shakemup's profile
Last seen online: 5 years ago
Member ID: 9428
Joined: 2011-11-20 07:15:48 UTC
About me:
Hey watsup PM me
the name's Namdi.
i'm freakin 17 now (gosh in so old)
I used to be a frequent user a few years back but I'm pretty much done getting on here.
Uhhhhh message me on kik if you know me and wanna keep in touch. @ nams_97
OK bye weirdo
Me and the crew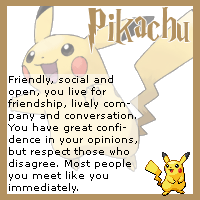 Friends of shakemup (18)
show
shakemup does not have a Nintendo 3DS / Nintendo 3DS friend code.
Log in to submit a comment
---
View the profile of:
---
Total registered users: 8060
New registered users today: 0
Newest registered user: boniscool301



©&nbsp Copyright 2020 3DSPlaza. All Rights Reserved