shadowz's profile
Last seen online: 5 years ago
Member ID: 96026
Joined: 2014-07-14 10:52:17 UTC
About me:
WELCOME TO MY PROFILE
PROFILE UNFINISHED.
im 14 i live in shoreline washington and has a rrreeeeaaalllyyyy sensitiv personality i like acting like a baby wolf win i rp.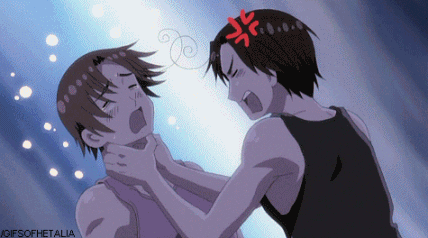 rp carhecters
IF IM BANNED I WILL MOST LIKLEY BE ON DSI ISLAND OR HO
helpfull
happy
sensitive
Friends of shadowz (39)
show
shadowz does not have a Nintendo 3DS / Nintendo 3DS friend code.
Log in to submit a comment
---
View the profile of:
---
Total registered users: 8146
New registered users today: 1
Newest registered user: chibirobo



©&nbsp Copyright 2021 3DSPlaza. All Rights Reserved