lgcool47's profile
Last seen online: 2 years ago
Member ID: 87418
Joined: 2014-02-08 01:12:21 UTC
About me:
4/28/18.... i have been inactive for 4 years straight and i make my return today..iguess
Hi my name is a Brian
I am 14 years old and i was 10 when i joined this .I am really fun when you get to know me and sometimes I will make jokes. I have 1 sister and 2 twins .
aperance:
Eye Color,hazel
Hair Color, brown
Favorite Shoes: Jordan's
TV Show: Fantasy Factory
MOODS:
Happy:25
Sad:25%
idc
Bored:25%
girlfriends: 5
haters got to hate on this because all haters hate on cool things like me.lol.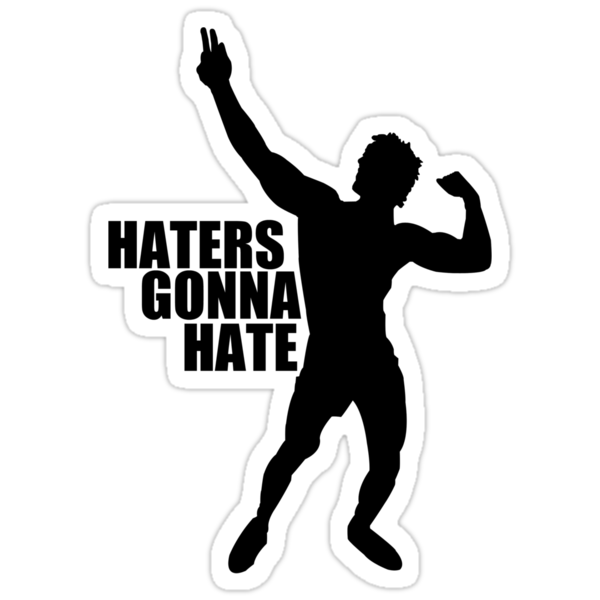 more about me:
i play basketball
i also play soccer
i like to travel to places
4/28/18... this profile is sooooo cringey.. lml
Friends of lgcool47 (121)
show
lgcool47 does not have a Nintendo 3DS / Nintendo 3DS friend code.
Log in to submit a comment
---
View the profile of:
---
Total registered users: 8055
New registered users today: 0
Newest registered user: Aurora



©&nbsp Copyright 2020 3DSPlaza. All Rights Reserved