braxtonhi's profile
Last seen online: 6 months ago
Member ID: 59248
Joined: 2013-04-05 23:43:43 UTC
About me:
I DO PROFILES! I'LL MAKE THEM LOOK AWESOME!
MY CHAT BOX!
http://braxtonhi.freeshoutbox.net/
l'm braxtonhi. I'll be anyone's friend. I love the rain and cold weather.
My birthday is September 13th!!!
I love to play my

and Wii U.My favorite colors are Lime and purple.
I love Super Smash Bros for Wii U. #sm4sh
I love mario games. I know everything about mario. Also with the history of nintendo. Ask me any of your nintendo questions.
I LOVE TO CLIMB TREES!!!!
My record on the arcade mario bros is 106000 Phase 20
New Super Mario Bros. is my favorite mario game.
My record for 1-1 is 370 on the clock. Comment me your record.
On New Super Luigi U Frosty Glacier-3 I've cleared it with 78 seconds on the clock.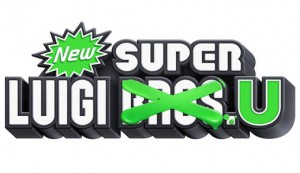 I have a Wii U. I love to play Mario Kart 8 and Super Smash Bros. Add me if you want to play. My Miiverse is braxtonhi. Follow me!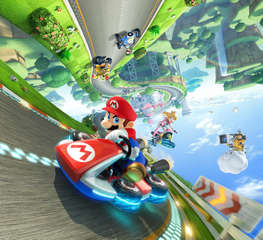 Animal Crossing New Leaf is my all time favorite game. I accidentaly sold my silver can and am wondering if anyone wants to copy one for me. My town name is 09Ville. Visit it in the Dream Suite!
Friends of braxtonhi (42)
show
Nintendo 3DS friendcode:
1907-9331-9292
Log in to submit a comment
---
View the profile of:
---
Total registered users: 8053
New registered users today: 0
Newest registered user: Aurora



©&nbsp Copyright 2020 3DSPlaza. All Rights Reserved