Walmart's profile
Last seen online: 3 years ago
Member ID: 52071
Joined: 2013-01-21 16:04:38 UTC
About me:
My name is Mason. I'm 18 years old. Hopefully you guys know that I'm a guy just by looking at my name. I'm Walmart The Second. I was given this account because I really don't have a life. Tyler was a great friend of mine probably my first, but do to the fact that he has a life. He gave me his account...and nickname (at school). My favorite food is potatoes with bacon and butteh (butter). I don't know why potatoes are my favorite but I just enjoy them. And you can throw them at people and stuff which is always fun...anyways. ---- I work at Walmart obviously. Something apparently fascinating (what people think) about me is that I have a British accent. I live in Texas though. I wasn't born in Texas. Let's see if you can guess.. I don't ever remember mentioning this. Lol. I'm not a huge fan of sports. I don't play any currently but maybe I'll reconsider my opinion over sports. Anyways (again) I love cooking (very manly. Lawl), I love random art. And what I mean by that is that I love art that really doesn't have a set plan. I love pulling random items out of a shoebox and gluing it on to something. I want to be a bird when I grow up.
Who doesn't want to fly?! Flying would be amazing. Lol.
But seriously. I would like to be a doctor:
I live on peanut butter jelly sandwiches. They're practically all I eat nowadays...cuz I'm poor. ,_,
[simg]http://media.nbcphiladelphia.com/images/652*368/GettyImages-76984077.jpg[/simg]
My new source of transportation:
Because who wouldn't want to roll around in a hotdogmobile?
My dream car: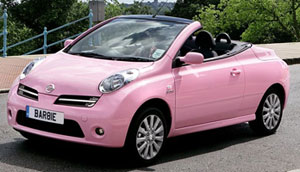 A Barbie Car. Looks awesome!
My weird addiction: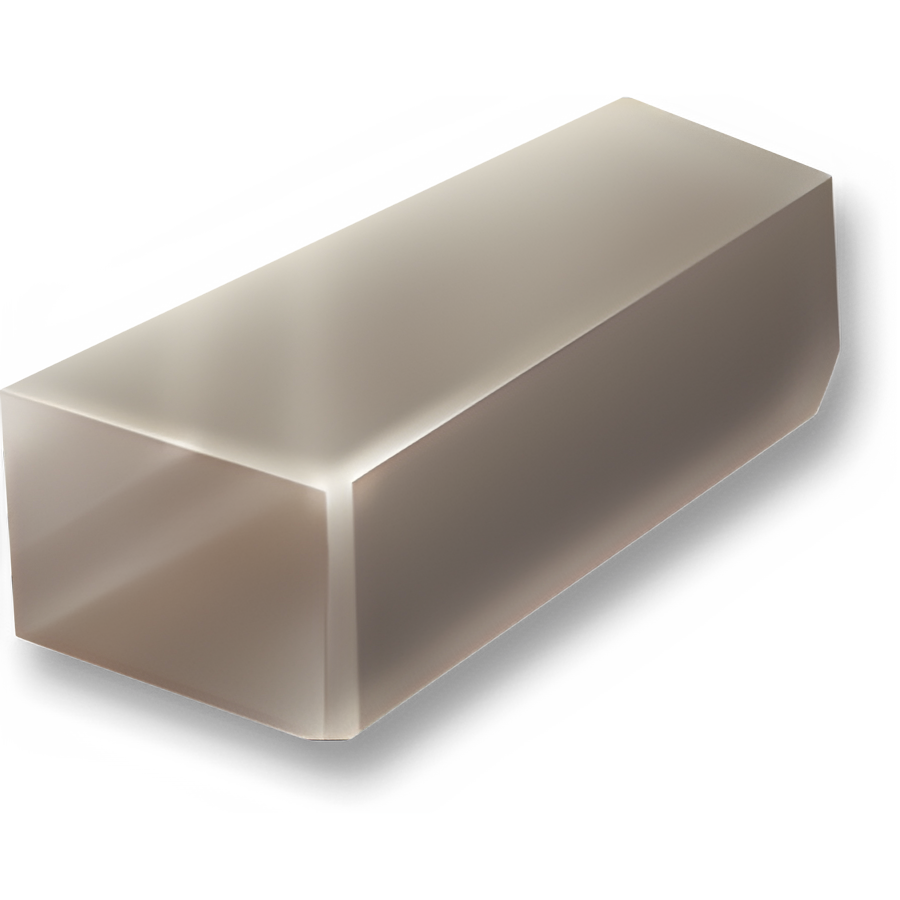 I really like the taste of metal. Particularly iron. For some reason it just tastes really amazing to me.
I found this picture on Google:
For some reason I really liked it
Whenever I'm older; perhaps married I would like to have this as my house pet:
The best saying ever:
JESUS CHRIST ON A BICYCLE!
____________________________
The using of christ's name, not necessarily in vain, but to exclaim surprise, disbelief, or disgust.
Lovely Profile Codes
(More to come)
TOP NOTCH!
Friends of Walmart (68)
show
Walmart does not have a Nintendo 3DS / Nintendo 3DS friend code.
Log in to submit a comment
---
View the profile of:
---
Total registered users: 8055
New registered users today: 0
Newest registered user: Aurora



©&nbsp Copyright 2020 3DSPlaza. All Rights Reserved