SEXYPANDA's profile
Last seen online: 5 years ago
Member ID: 73496
Joined: 2013-08-04 16:43:33 UTC
About me:
Hello Welcome Too My Page Im A Girl Yes Im Taken Yes And I Love Screamo Punk And Rock And Love Oli And Vic *-*
Nickname: Dippy (it means idiot)
Mood: Depressed
Feeling : What feelings ?
What am I doing now : Being depressed
Birthday : June 9
Real Name : Rosie (don't call me by my name)
Favorite color: Blue.
Anime ?: I love anime .
Walking Dead? : OMG YASS.
Don't let me drown 🎶🎶
Over Thinking .
Goodbye.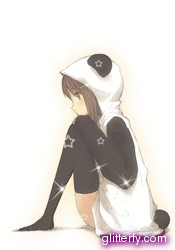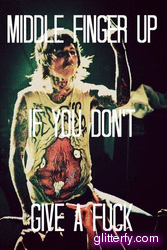 Friends of SEXYPANDA (11)
show
SEXYPANDA does not have a Nintendo 3DS / Nintendo 3DS friend code.
Log in to submit a comment
---
View the profile of:
---
Total registered users: 8270
New registered users today: 1
Newest registered user: killIners



©&nbsp Copyright 2021 3DSPlaza. All Rights Reserved