MetroCD's profile
Last seen online: 1 month ago
Member ID: 102843
Joined: 2015-06-14 03:36:59 UTC
About me:
MetroCD
the 80s is the best decade
Hello! I am Metro!
Favorites:
Game: BioShock
Color: Red
Song Artist: Daft Punk
Song: Bohemian Rhapsody
Food: Pizza
Show: Stranger Things
Movie: Forrest Gump
Book Series: Harry Potter
Emote:

Sport: Bowling
More About Me:
I am a straight A/honor roll student. I'm not really the athletic type though. I am into drawing/art, technology, reading, (don't judge) playing video games, (mostly with friends) and hanging out with my friends.
Info About Profile:
Anyone can freind me whenever. My profile status is free to anyone. Please don't spam my PMs and the comments of my status updates/posts. It can get really annoying.
Age: 16
Grade: 10th
Gender: Male
Talent: Being awesome
Status: Single
My personality:
If the "more about me" didn't inform you much about my personality, then read this part. I am a type of person who is pretty funny. I like things with adventure and action. I have swag, where I don't care what others think. I am not an athletic type, as I said before. Still don't understand? Imagine a geek (And no, geeks don't pick their nose and haves braces and glasses who say weird stuff. Although, I do have glasses.) which is clever and smart, who is also part jokester, play video games, and always likes to have fun. That's basically me in a nutshell.
Emotes:







Man I have an awesome life.
My Discord:
https://discord.gg/kJJuj93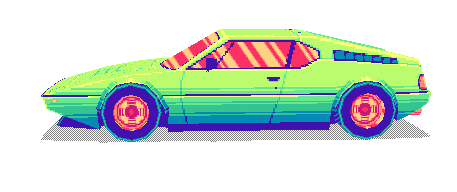 I'm barely on here anymore, here are my credentials if you still wanna keep in touch:
Insta: rootin_tootin_pootin_shootin
Snapchat: metrothegamer (childish, I know)
Friends of MetroCD (25)
show
MetroCD does not have a Nintendo 3DS / Nintendo 3DS friend code.
Log in to submit a comment
---
View the profile of:
---
Total registered users: 8053
New registered users today: 0
Newest registered user: Aurora



©&nbsp Copyright 2020 3DSPlaza. All Rights Reserved