KingTasty's profile
Last seen online: 4 years ago
Member ID: 101014
Joined: 2015-01-18 04:31:36 UTC
About me:
How I love food...and being tasteful.
But in all seriousness, here's my real bio...
First name: Stanley
Age: 15
Nationality: African-American
Country: 'MURICA!
Birthday: October 3, 2000
Gender: Male
Sexuality: Traditional
Hobbies: Drawing, painting, and doodling...
Body type: Average
Fandom: Foodstuffs
And don't worry...I like fruits and vegetables as well...
Vegetables (THAT I LIKE OF COURSE!)
YES. I realize that this food item is not the best choice, but I still love the broccoli with ranch dressing.
FRUITS THAT I LIKE!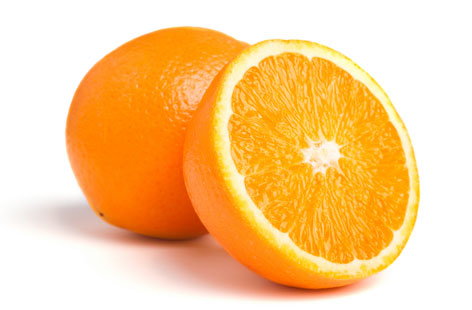 YES. I AM A TOMATO FRUIT BELIEVER.
Friends of KingTasty (71)
show
KingTasty does not have a Nintendo 3DS / Nintendo 3DS friend code.
Log in to submit a comment
---
View the profile of:
---
Total registered users: 8055
New registered users today: 0
Newest registered user: Aurora



©&nbsp Copyright 2020 3DSPlaza. All Rights Reserved