Jteen707's profile
Last seen online: 4 years ago
Member ID: 48870
Joined: 2012-12-22 16:14:31 UTC
About me:
I Love Chicken

This Go Out 2 ppl Who Love Them Some Chicken! Did U Know There R So Many Types Of Tasty Yummy Chicken. I Tasted Alot of Different Kinds Of Chicken Add Me If U Like Chicken

Chicken Is Not The Only Thing I Talk About Just 2 Let U Know

If u want 2 know more about me PM me cuz im 2 lazy 2 write more stuff bout me on this profile
i would rather do my HW

which I Sometimes do...

Info:
Age:14
Bday:Idk my own bday its really sad :[ jk i do but just dont want 2 tell
Fav Sports:Basketball,BaseBall nd Football.I dont really play baseball dat much bcuz lately I can never hit da ball

.
Fav Shows:
Sgt.Frog:Very cool nd funny Anime show I didnt watch all da episodes tho.
Soul Eater:Really gud Anime but da ending 2 me was [censored]

.
I got more shows I watch but to lazy 2 write down
Mood
Chickentistic!: 5/10
Havent had chicken lately :/
Mad:0/10
No Reason 2
Chill:4/10 not really cuz Got lots of hw -.-
Relationship:
Taken:Yes By A Girl who Rocks my world


I think dats all ppl ill write sum more on my profile when I get bored again.Till then Piece Out

FRIEND SHIP!

I H8ed watching sgt frog cuz of dis :[
I Really Need a AC Its Freaking Hot Out Side,Not feeling da fans!!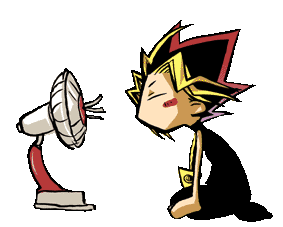 I did This Once!

My Army of Chickens Will kill u if u mess wit my peeeps
Beware or Die!
Say hello 2 my little friend
I Saved this poor creature!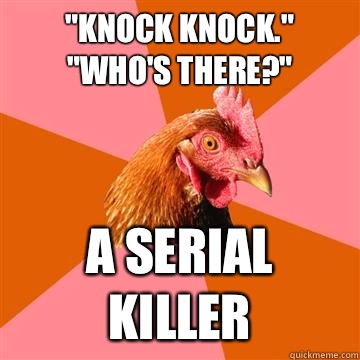 Friends of Jteen707 (36)
show
Nintendo 3DS friendcode:
4124-5172-5953
Log in to submit a comment
---
View the profile of:
---
Total registered users: 8055
New registered users today: 0
Newest registered user: Aurora



©&nbsp Copyright 2020 3DSPlaza. All Rights Reserved