Fireboy21's profile
Last seen online: 3 years ago
Member ID: 40182
Joined: 2012-09-18 16:37:39 UTC
About me:
.
Hello people of 3DSPlaza! I'm Fireboy21 and you have just entered my profile. So, my name is Tomal and I come from Engalnd. I've been on 3DSPlaza for a while as I joined the site back in 2012 so yeah...I've got to know this place very well. When I'm on I'm mainly in the roleplay room but sometimes if there's either no one in the roleplay room or I just don't feel like roleplaying, I tend to go into any of the other active chatrooms.
The forums is also a place on the site I look to vist, I like reading some of the stories that other users have written as we have some creative people on here. I'm looking to create my own story which will involve the users of Plaza (not all of them, ain't nobody got time for that) and I'm struggling to think of a plot, if you have one please feel free to PM me them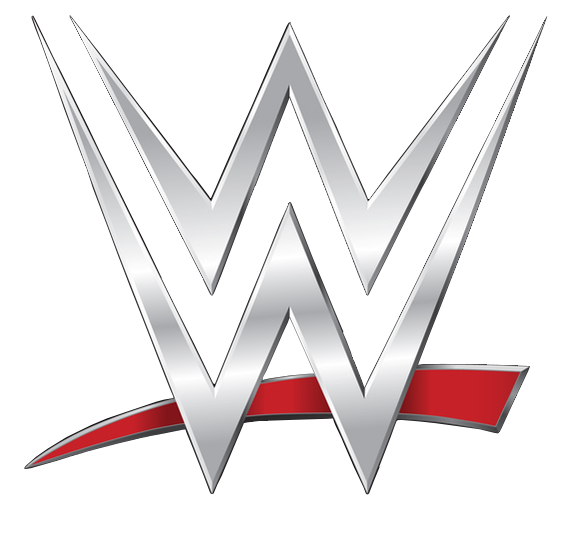 As you can most likely tell I'm a WWE fan, my favourite wrestlers at the moment are Seth Rollins, Cesaro, Daniel Bryan and Dean Ambrose.
Friends of Fireboy21 (45)
show
Fireboy21 does not have a Nintendo 3DS / Nintendo 3DS friend code.
Log in to submit a comment
---
View the profile of:
---
Total registered users: 8152
New registered users today: 1
Newest registered user: Michaelengic



©&nbsp Copyright 2021 3DSPlaza. All Rights Reserved