Blueberry_Jam's profile
Last seen online: 10 months ago
Member ID: 83761
Joined: 2013-12-01 07:16:18 UTC
About me:
My name is Shanna
I'm 19
I'm not a talkative person
I'm really shy.
I have nothing better to do.
Tigers are my favorite animal.
Tamales are my favorite food but since I live up north we don't have the best Mexican food.
My least favorite food is raisins.
I like chemistry.
And I enjoy explosions.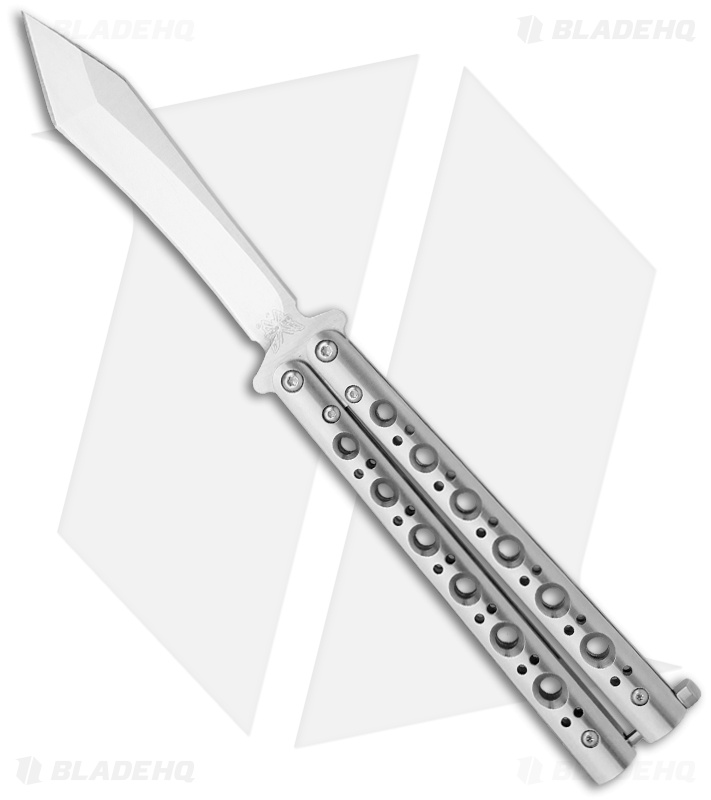 I enjoy playing with butterfly knives.
I enjoy cooking.
There's only one thing that I'm completely terrified of and that would be heights.
wish I had a banana gun.
Just for the hell of it
2/9/14-2/11/14
Banned By
Aleks
SilentSadness was my old username.
Always something wrong with 3DsPlaza
Friends of Blueberry_Jam (22)
show
Blueberry_Jam does not have a Nintendo 3DS / Nintendo 3DS friend code.
Log in to submit a comment
---
View the profile of:
---
Total registered users: 8310
New registered users today: 0
Newest registered user: GeraldLib



©&nbsp Copyright 2021 3DSPlaza. All Rights Reserved